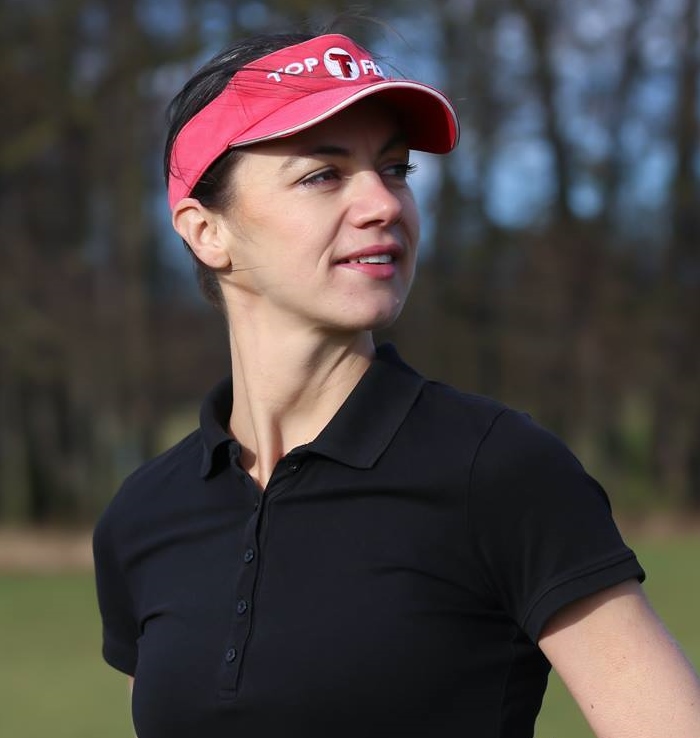 DAGMAR KLÁSKOVÁ
FULLY QUALIFIED GOLF PROFESSIONAL, PGAC MEMBER
Dear golf friends, my name is Dagmar Klásková and I have been playing golf since 1998. I completed golf teaching training in 2004. Currently, I am a professional golf player and PGAC member, Apprentice qualification. I have also become a children's coach assistant (at TCM – youth training centre) and I've helped prepare beginning golfers for the golf qualification exam (ZK) at ZGC Kravaře. In the same year, I took the III. Class referee training course. I graduated from the Pedagogical Faculty of Ostrava University in 2005, and since then I have been studying Art History at the Philosophical Faculty there.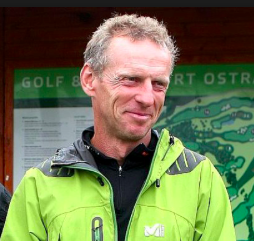 JINDŘICH BYRTUS
TRAINER, HEAD OF THE YOUTH TRAINING CENTRE AT GC OSTRAVICE
Dear golf friends, my name is Jindřich Byrtus. I graduated from Charles University in Prague, and I have worked in the sports field for approximately 25 years. In 2007, I established the Children's Golf Academy on the newly opened golf course at Ostravice, and I completed a training course for golf instructors. Thanks to my many years of experience in teaching children and young people, I am the head of the youth training centre, where I work closely with our coaches Adrian Hubert and Dagmar Klásková.