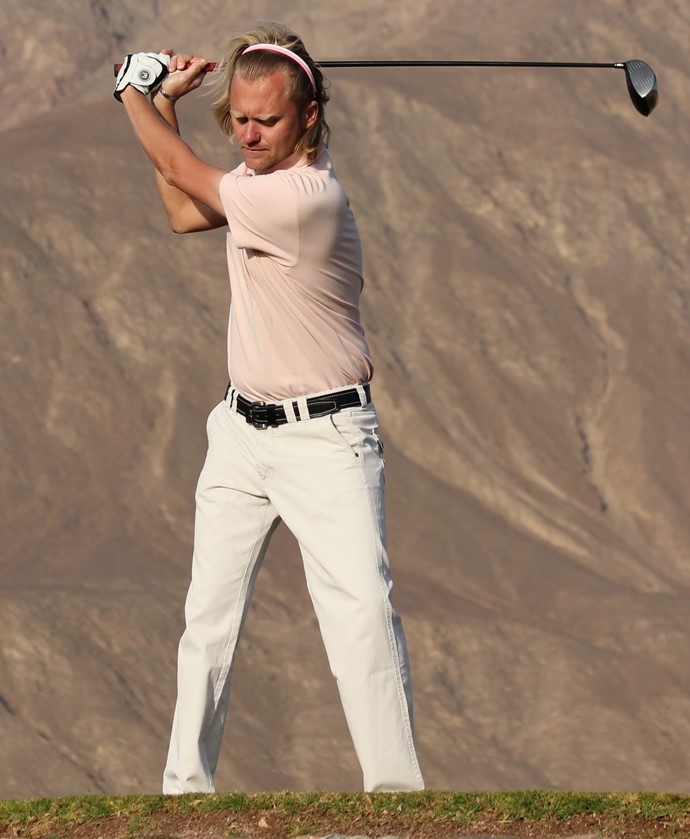 LIBOR KŘESŤAN
FULL QUALIFIED GOLF PROFESSIONAL, MEMBER OF PGAC
Since 2005 I have been a member of the PGA (Professional Golf Association), where I achieved the Golf Professional qualification by passing the final exam in 2007. I am a licensee of the "B" license - the FTVS (Faculty of Physical Education and Sport) of Charles University in Prague. As a professional I offer my experience as a personal trainer, not only to advanced golfers but also to beginners. I pass on my know-how to golf kids and adults. I explain the beginnings of golf to my pupils patiently, with pleasure and love. Since November 2014 I have also been working as HEAT Program Instructor - Fitness Walk Instructor. In 2017, I became a trainer of fitness walking and, in the same year, an EMS trainer (electric muscle stimulation). In 2018 I attended a fitness instructor course. I like to pass on my knowledge and experience to people who are interested in further developing and moving as I am. So if you want to start golfing, be it of your own personal interest or need to control this sport because your business partners are indulging in it, start with a personal trainer. So you learn how to stick correctly, how to play a ball, how to dress and what are the rules of golf. As a trainer I can give you experience in the field of golf swing, golf rules, course management and video analysis of your high-level golf game.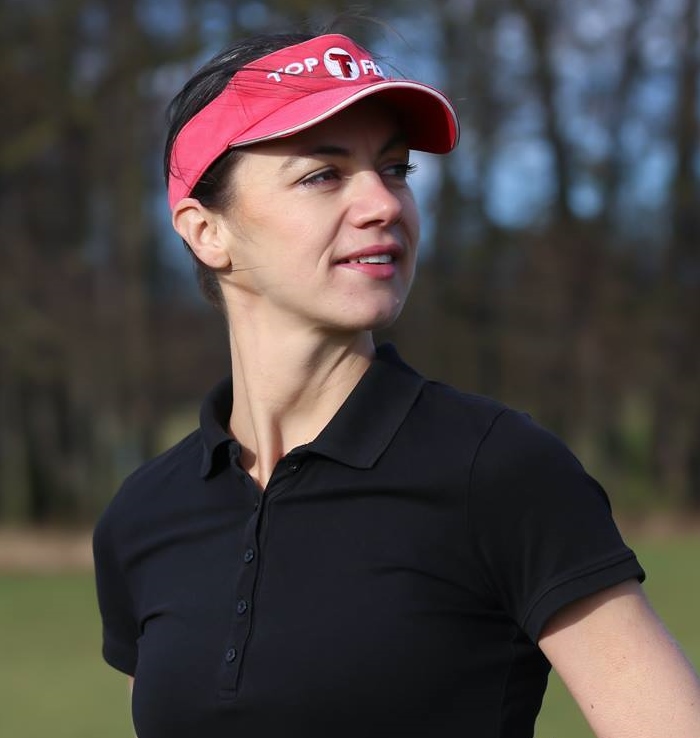 DAGMAR KLÁSKOVÁ
FULLY QUALIFIED GOLF PROFESSIONAL, PGAC MEMBER
Dear golf friends, my name is Dagmar Klásková and I have been playing golf since 1998. I attended golf course in 2004, currently I am a professional golfer since 2009, a member of the Professional Golf Association. At the Charles University Faculty of Physical Education and Sport, I was trained to become a professional trainer license B, and my interest in movement led me to take the Yoga and Yoga Therapy course A at the same school, allowing me to look at the body from different angles and health. I have many years of experience with golf training for children and adults. If you want to start golf or improve your golf game, do not hesitate to contact me, I will be happy to share my experience with you.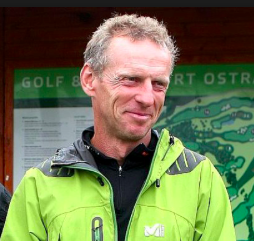 JINDŘICH BYRTUS
TRAINER, HEAD OF THE YOUTH TRAINING CENTRE AT GC OSTRAVICE
Dear golf friends, my name is Jindřich Byrtus. I graduated from Charles University in Prague, and I have worked in the sports field for approximately 25 years. In 2007, I established the Children's Golf Academy on the newly opened golf course at Ostravice, and I completed a training course for golf instructors. Thanks to my many years of experience in teaching children and young people, I am the head of the youth training centre, where I work closely with our coaches Adrian Hubert and Dagmar Klásková.