There are several cross-country ski trails in and around our resort. These trails are kept in perfect condition and meet the most exacting criteria for international cross-country competitions. They can be lighted after dark.
CURRENT SITUATION
WE ARE OPEN - short ski trail
(3/12/2023)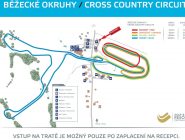 DAILY SKIING: 150 CZK/adult/day
100 CZK/kid (6-15 y.o./day)
DAILY SKI DEPOSITORY AND SHOWER AND CLOAKROOM FREE OF CHARGE AFTER PAYING ENTRY CROSS-COUNTRY SKI TRAIL
At the resort, we have ski rental services, where you will find cross-country skis ranging in length from 140 to 207 cm, poles ranging from 130 to 160 cm, and shoes in EU sizes 36 to 42, 5. The daily rental fee is 250 CZK. You can also borrow only specific pieces if you need to.
The cross-country ski trail fee is 100 CZK during the daytime. If you would like to get some fresh air in the evening, we will light the trail for you, and you will pay only 150 CZK/person. The trail can be lighted up from dusk until 20:00.
Entry to the cross-country ski trail is at the driving range area – specifically, the practice driving range on the right side of the entry to the premises. WE ASK ALL VISITORS TO REGISTER AT GOLF CLUB RECEPTION.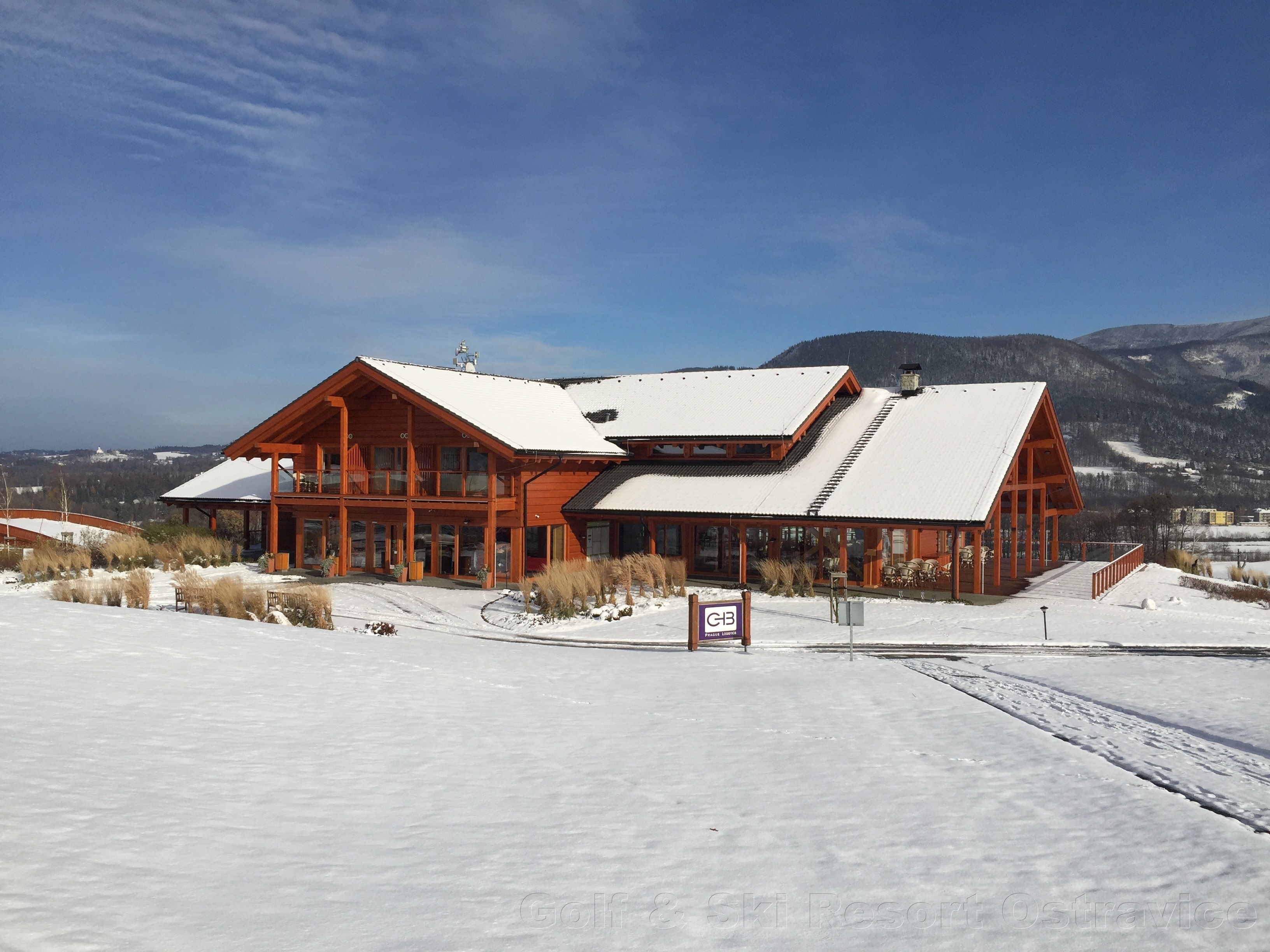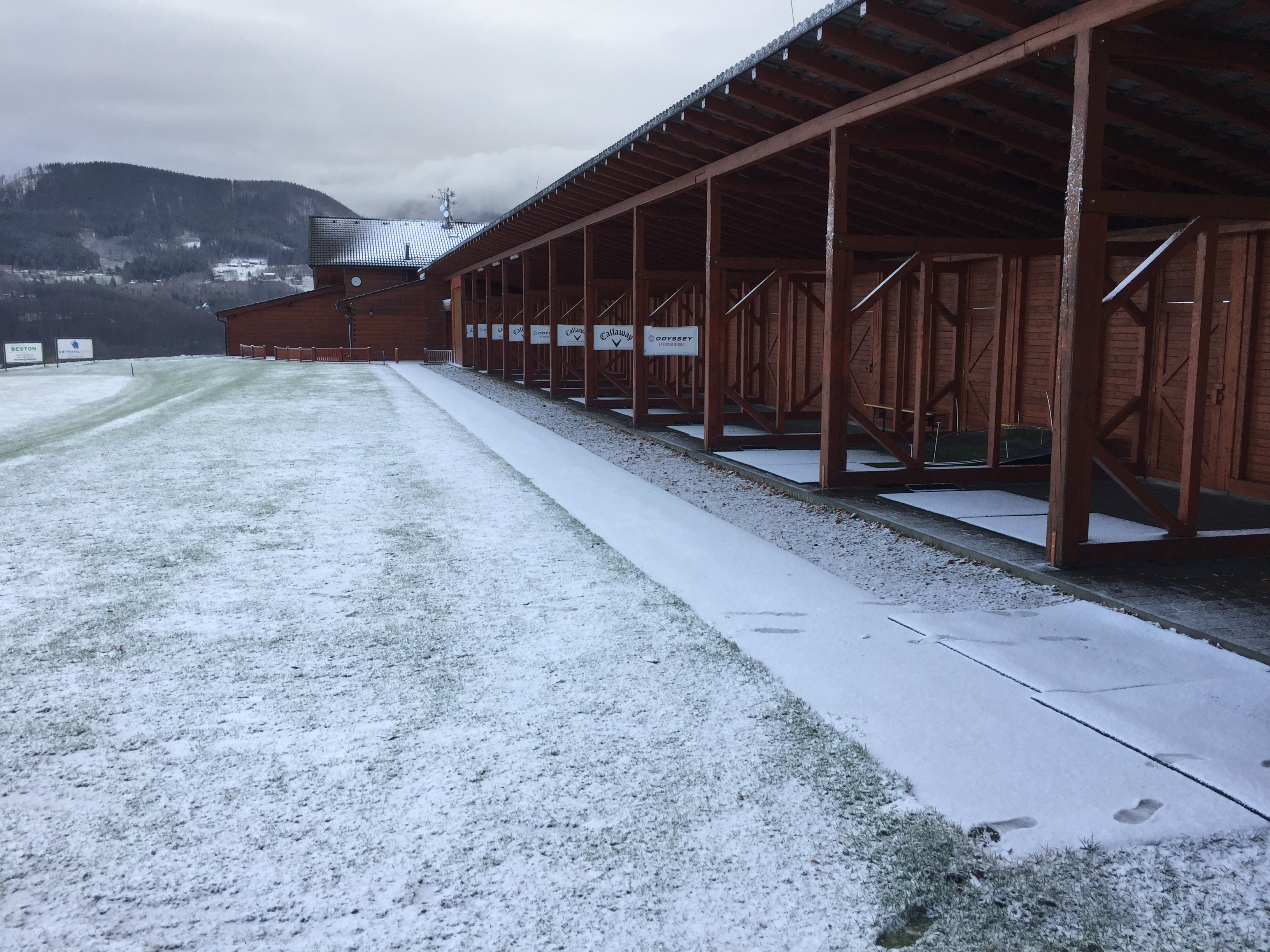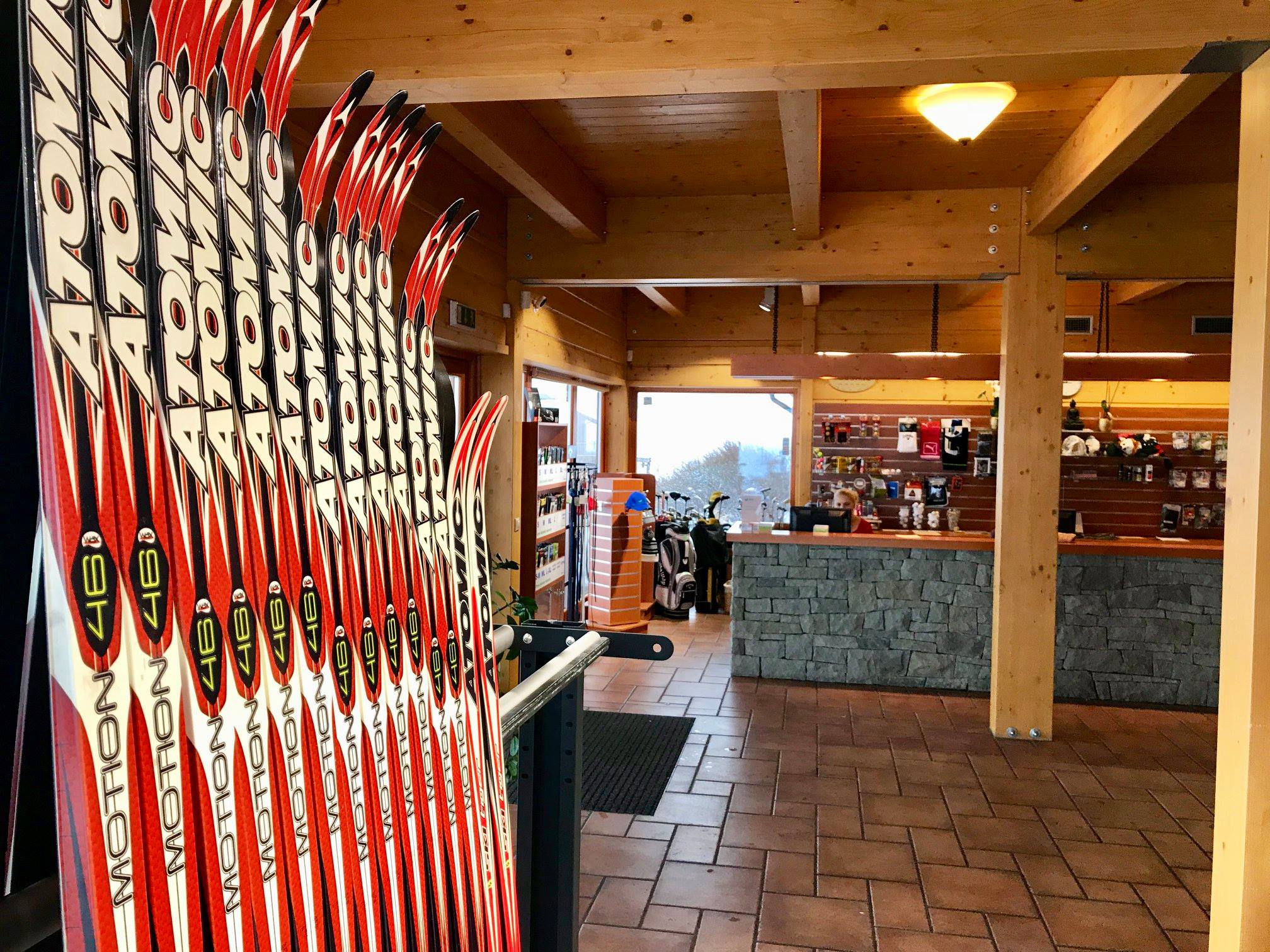 PRICE LIST OF THE SKI EQUIPMENT RENTAL (LIMITED NUMBER OF SETS, CANNOT BE BOOKED IN ADVANCE. IF ALL THE SETS ARE RENTED, WE COOPERATE WITH RUMA SPORT CROSS-COUNTRY SKI RENTAL – APPROX. 1 KM AWAY FROM OUR RESORT).
| | 2 hours | 1 day | 2 days | 3 days | Deposit |
| --- | --- | --- | --- | --- | --- |
| Complet | 300 CZK | 450 CZK | 550 CZK | 650 CZK | 2 000 CZK/or OP |
| Cross-country ski | 250 CZK | 350 CZK | 400 CZK | 500 CZK | 1 000 CZK/or OP |
| Shoes | 150 CZK | 250 CZK | 300 CZK | 340 CZK | 1 000 CZK/or OP |